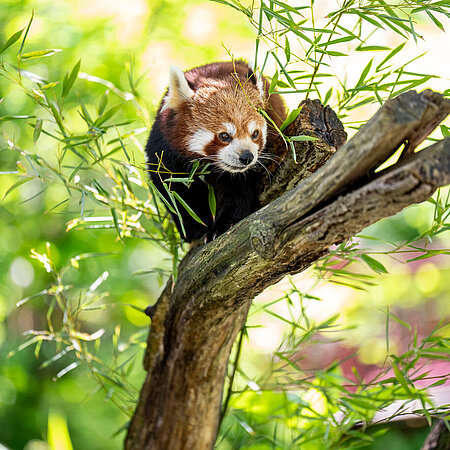 Donate
Zoos are not just recreational facilities, they also play an important role in species conservation and education. As a non-profit institution, we rely on your support to help us continue our vital work. Running a world-class zoo involves more than just feeding and caring for the animals. We also need to invest in the modernisation, conversion and new construction of enclosures, which is very costly.
Ensuring the welfare of our animals is our top priority. This includes providing species-appropriate husbandry and enclosures that meet the latest veterinary requirements. In addition, Hellabrunn Zoo envisions itself as an education and conservation centre. We have been involved in conservation and environmental protection programmes for many years. These costs cannot be covered with the entrance fees alone.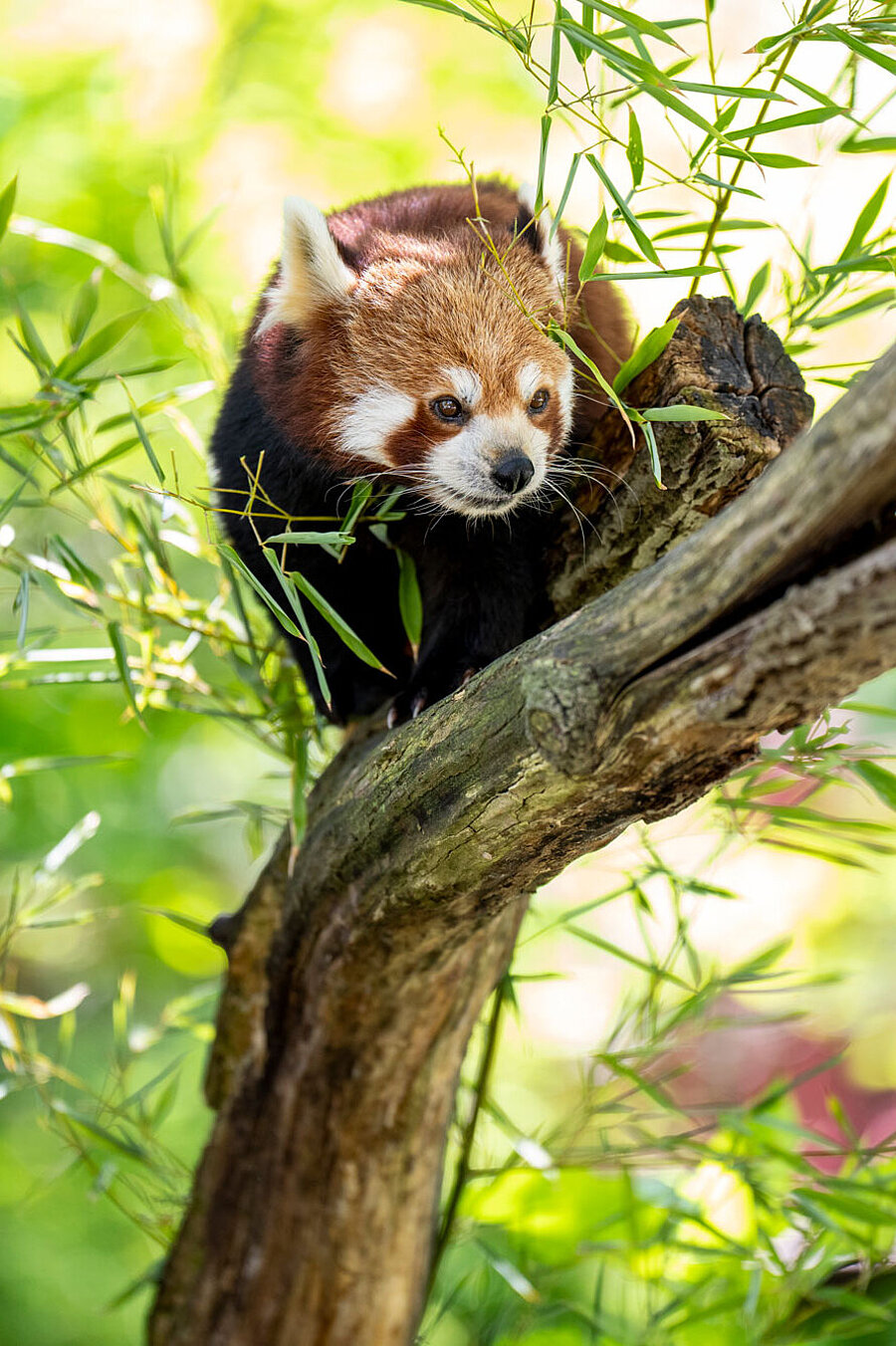 Set an example for species protection!
Help species conservation and nature. Get excited about animals and nature and join us in protecting the diversity of the animal world. Zoological gardens provide invaluable help in this regard. With various breeding programmes and educational work, they make an important contribution to the preservation of flora and fauna in threatened biotopes worldwide.