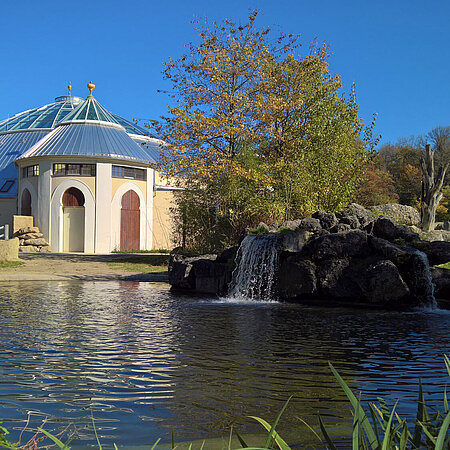 Zoo associations memberships
Zoos play an important role in nature conservation. By working closely together on joint nature conservation programs we can achieve an effective and sustainable outcome. Hellabrunn Zoo is actively involved in several conservation projects and is a member of the following zoo associations: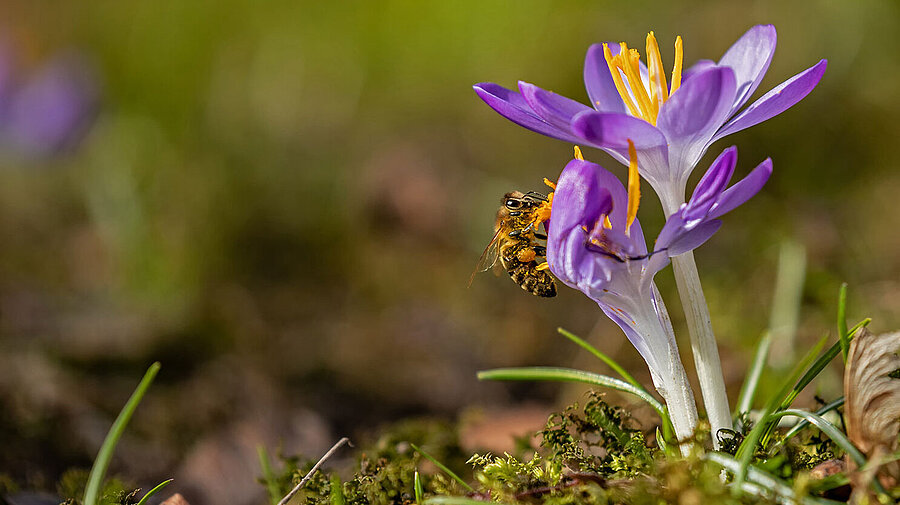 Animal and nature conservation organisations
In addition to its activities with zoo associations, Hellabrunn also works with various animal and nature conservation organisations. For more information, see the endangered species list at Hellabrunn Zoo.