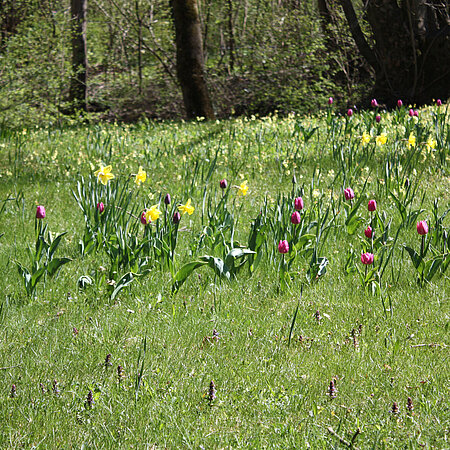 Nature conservation
Hellabrunn Zoo – No ordinary city park
Hellabrunn's green spaces are teeming with local wildlife that crawl, flutter and fly all around the park and between the animal enclosures. The zoo is set in a beautiful nature reserve, the Isar Meadows, on the eastern bank of the renatured Isar river. The meadows are part of the Upper Isar Valley European Fauna Flora Habitat (FFH), which is designated a protected area to conserve the region's wild fauna and flora and their habitats.
The zoo therefore has an obligation to look after the wide diversity of local fauna and flora that live on its grounds and to ensure their protection. Hellabrunn Zoo is home to over 350 plant species and provides a range of safe habitats for countless free-living animals.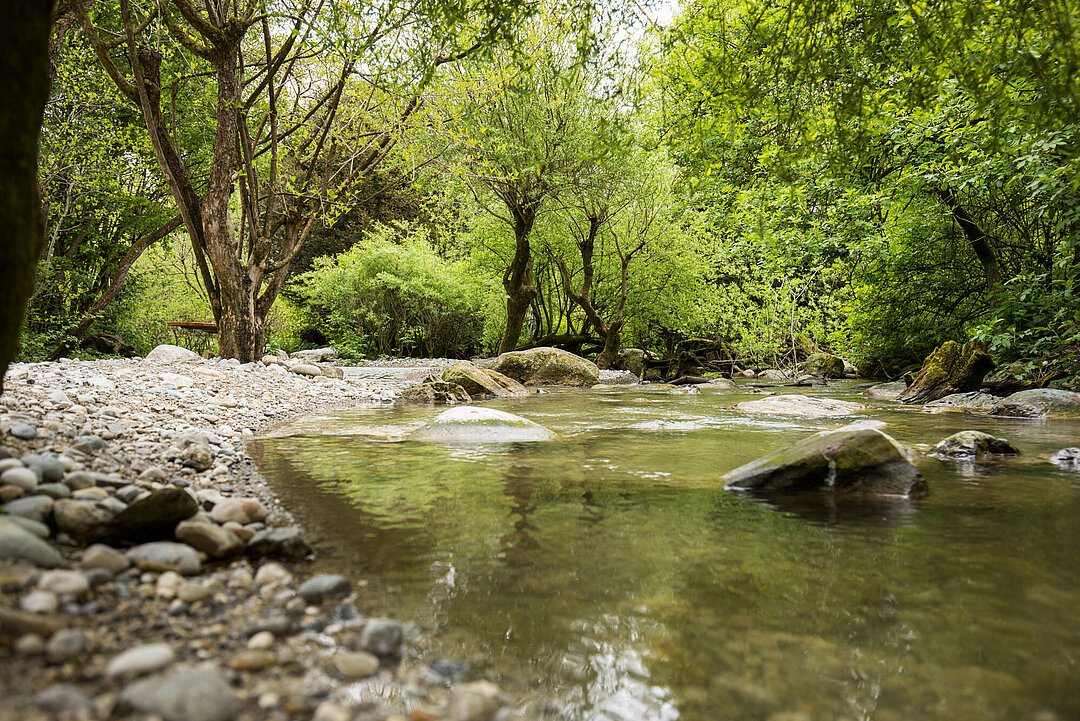 More than half the zoo - 25 hectares of the 40-hectare site - is covered by trees, shrubs and grasses. This makes Hellabrunn an important sanctuary for Munich's native flora. The zoo's green spaces also help to improve the air quality of the city.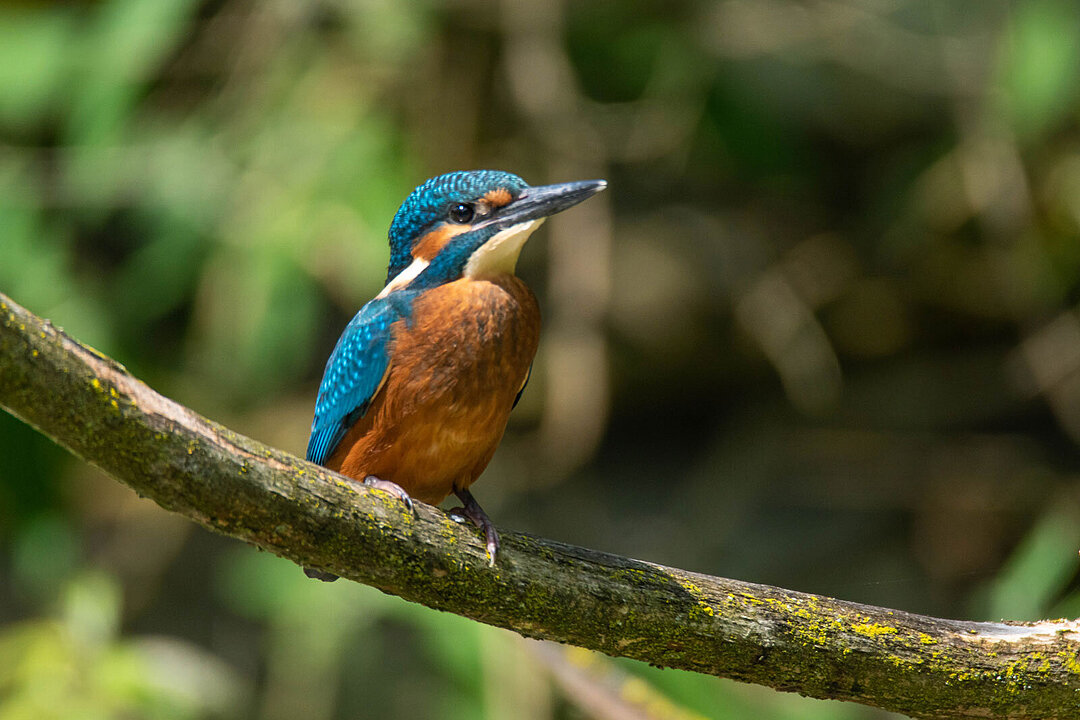 The enclosure residents are not the only animals you can see at the zoo. Hellabrunn is also home to a wide diversity of local fauna that occur naturally in the park, from the mason bee to the middle spotted woodpecker. The zoo supports the needs of many of these species, some of which are classified as endangered, by providing nesting sites and feeding areas.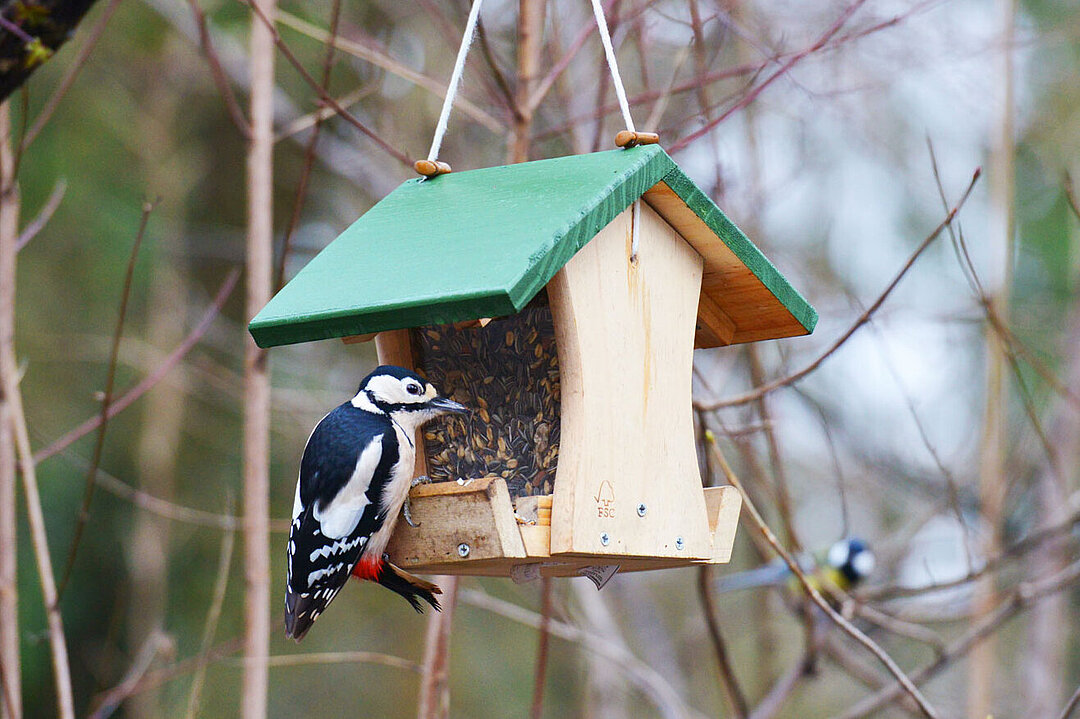 Hellabrunner Naturschutz AG
Hellabrunner Naturschutz AG is an in-house conservation team that was established to preserve the diversity of local fauna and flora in the zoological gardens and implement measures to protect them. The team consists of dedicated employees from all departments of the zoo, who work together to promote local biodiversity.